Blogs
The Backstory behind Sauce: From MIT to Restaurant Tech
Two MIT engineers walk through how the transition to digital platforms has brought opportunities for restaurants to be more dynamic with pricing.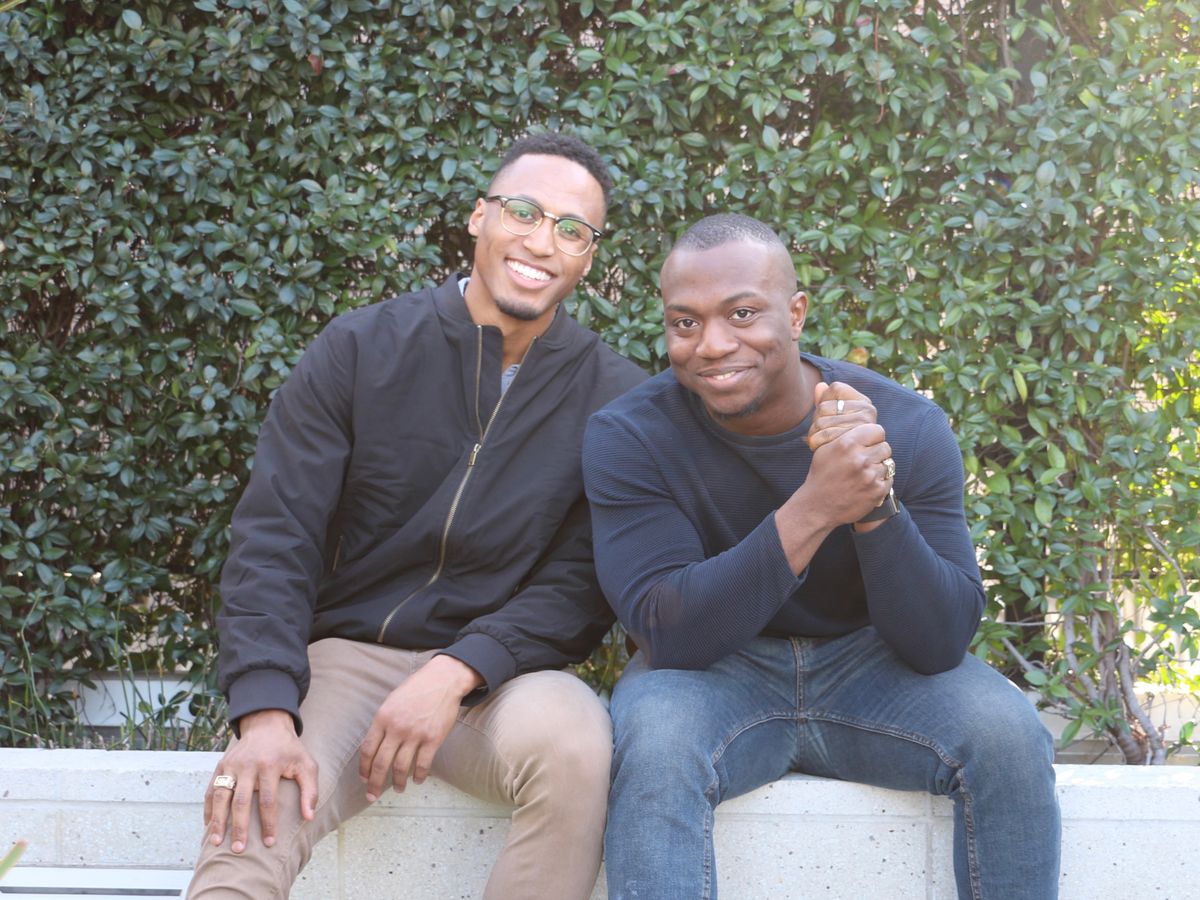 Transcript from Colin Webb (cofounder & CEO) at the Restaurant Finance and Development Conference in Las Vegas:
So when my cofounder and I both got started, we were both engineers by background, but we had worked in restaurants before, and we've seen our friends and our family members, our family friends start these brick and mortar businesses. And we've seen broadly a huge industry where you have a lot of folks who are passionate when it comes to the food and great when it comes to the food and the brand, but when it comes to being the best at data and being the best at technology, or bringing on a team of data scientists or an expert pricing team to help them sell in this new online environment, that's just something where oftentimes folks don't have the time or the resources to do properly.
As we saw the restaurant industry transitioning to this digital form, where you see delivery orders become a huge presence within restaurants, you see in store orders go from physical menus to now digital menu boards and kiosks and QR codes. That has actually brought and elevated the restaurant industry to this ability to be more dynamic, both with menu items but then also with pricing.