Blogs
How Hotels Successfully Implemented Dynamic Pricing & How Restaurants Can Too
Find out what hotels understood about supply and demand and what restaurants can learn too. The secret sauce behind hotel dynamic pricing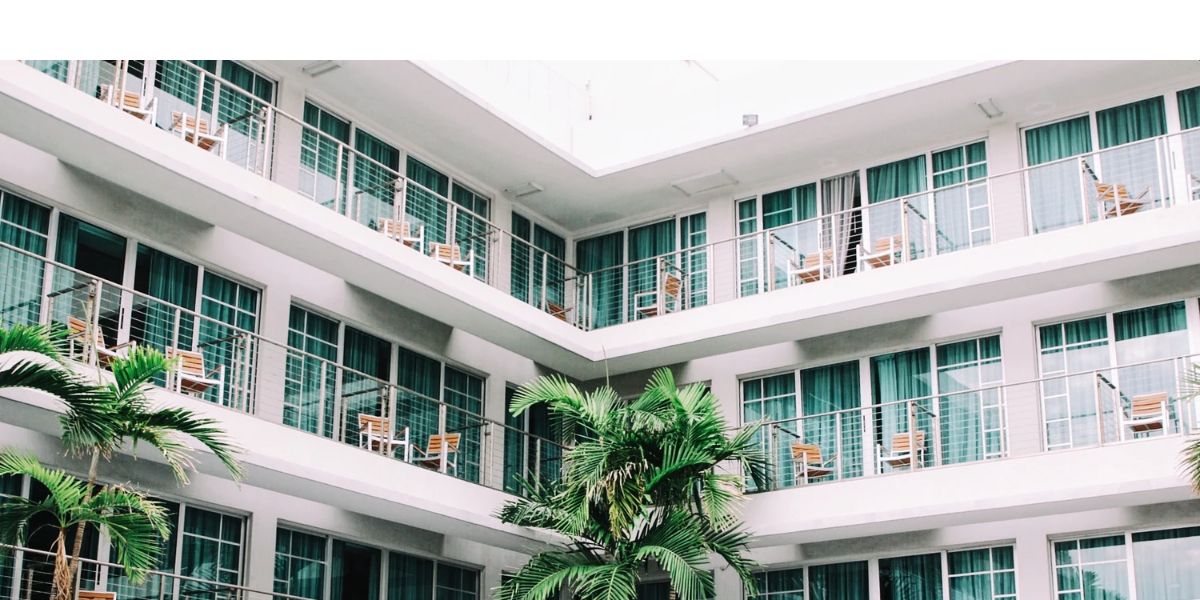 What is dynamic pricing?
Dynamic pricing is a strategy (and often an algorithmic approach) of pricing products based on current market demand, seasonality, time of day and price bounding. At its core, dynamic pricing is a fluid system that reacts to changes in demand. These changes may occur within minutes as the strategy, or algorithm, is flexible and based on near real-time signals of demand. Read more about what dynamic pricing is here (link to bryce's blog 'what is dynamic pricing').
How Demand Influences Price
Historical data helps to identify the demand curve to set the best price at any given time. Hotels often charge a premium based on the time of week, month or year because the demand pattern in these instances is more predictable. For example, many hotels have higher demand during the middle days of the week because they have a large percentage of business related travel, as opposed to hotels that are more geared towards leisure related travel would more likely increase price on the weekends because that is their peak demand. Understanding the demand influences, like market segmentation, helps get more customers and overall increase top line revenue.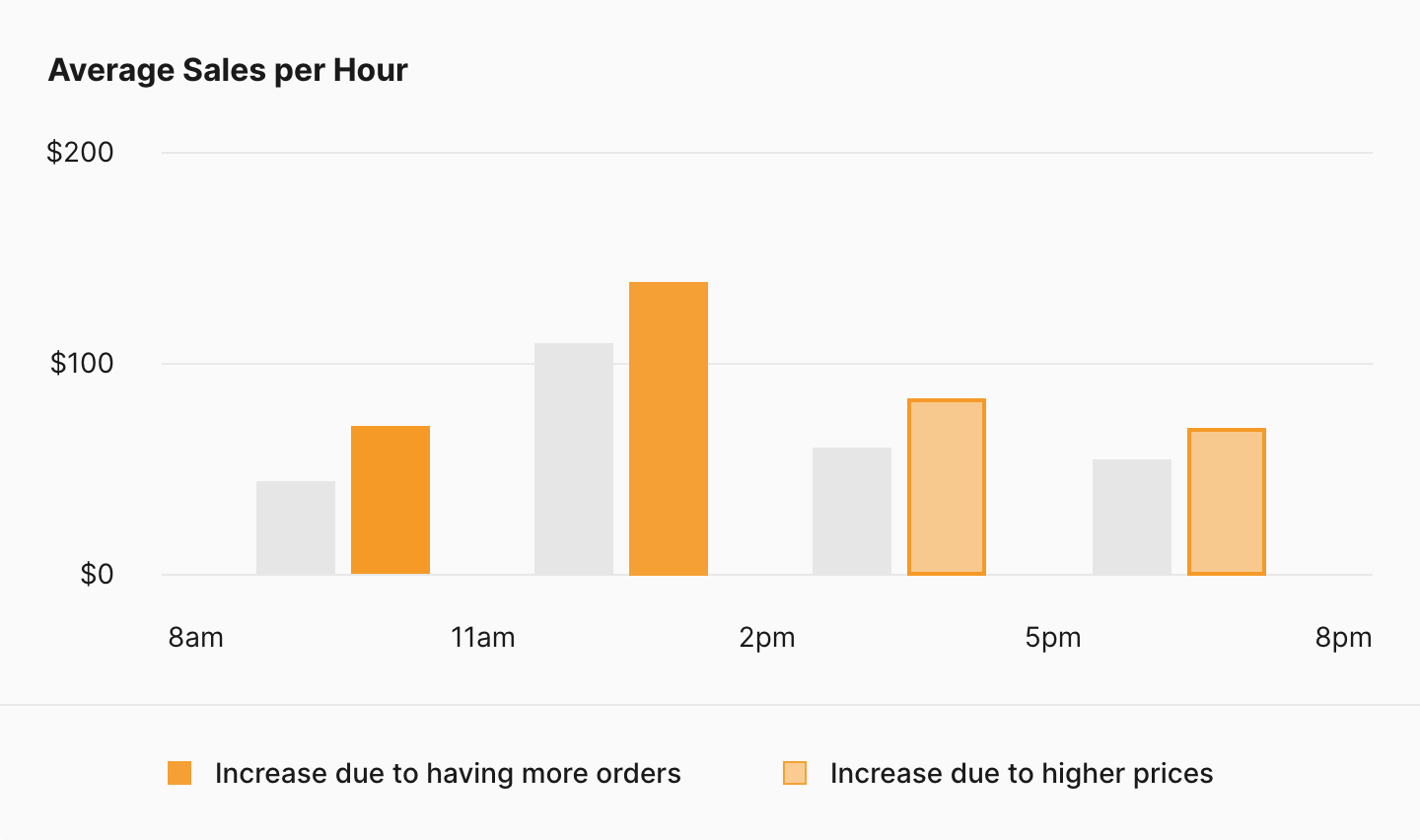 Restaurants also have predictable demand curves that allow for an increase in revenue. Not only do dynamic pricing strategies allow for a boost in sales, but also better allocation of resources like labor, supplies and customer experience.
Want to Learn More?
Enter your email address below to speak with a member of our team.
How Supply Influences Price
When a hotel is not seeing a high enough occupancy rate it's because it's an off peak period. During these periods hotels try to increase the occupancy rate through various pricing techniques. One of the main ones would be increasing their discount buckets. For example a hotel located around a ski resort will have the highest discounts during summer because of seasonality, while charging the highest price and making the majority of their annual revenue during the winter months.
Some other discounts you may see a hotel run are:
• Advance Purchase
• Flash Sales
• Price breaks for consecutive nights
Each one of these discounts come at a different price to the business. Dynamic pricing allows the operator to know they are strategically priced at the current best rate.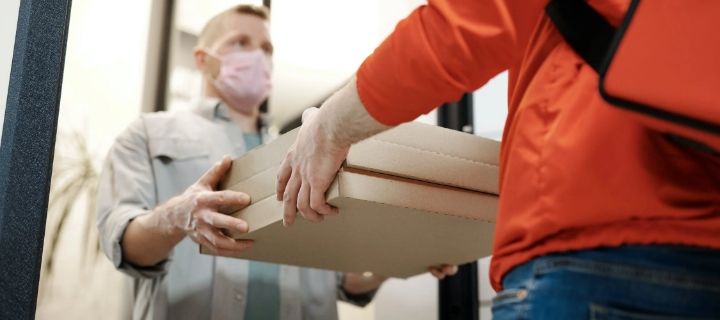 The same can be said for menu items at your restaurant because food items have their own version of seasonality and surrounding demand drivers. Automating the discount offered and overall pricing strategy at any given time allows you to focus on what you love to do. With Sauce, you simply have to select the dynamic pricing strategy and you'll have the reassurance that your menu is constantly optimized to achieve your business goals.
Learn More About Sauce
With Sauce you can easily manage pricing to boost profits and sales.