Blogs
Dynamic Pricing Increases Revenue Over 10% For Enterprise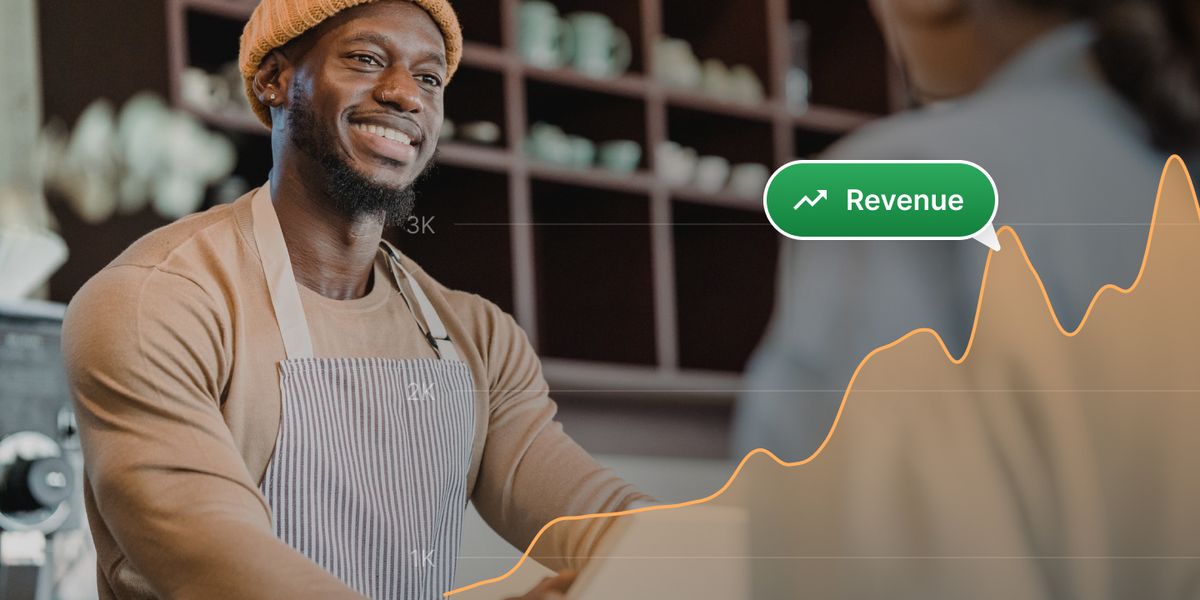 Sauce's enterprise pilots conducted this year have resulted in revenue increases exceeding 10%
Operators find it easy to adopt and customize strategies for online platforms
Some restaurant groups don't even need to inform store managers about dynamic pricing implementation as ordering systems continue to function without disruptions
Dynamic Pricing Increases Revenue Over 10% For Enterprise
All our enterprise pilots conducted this year have generated revenue increase of over 10%.
By simply implementing smart pricing strategies, we have achieved a 10% increase in revenue. Moreover, our operators have found it incredibly easy to adopt these strategies, thanks to the ability to customize and adjust them within existing platforms. It has been a seamless process for each operator.
Interestingly, some of our operators don't even have to inform their store managers about their implementation of dynamic pricing. The systems continue to function as usual without disruptions. This has been our primary focus since the beginning.
Learn More About Sauce
With Sauce you can easily manage pricing to boost profits seamlessly.