Blogs
Dynamic Pricing for Restaurants: Easy Integrations that Double Margins
Integrations play a huge role in making restaurant dynamic pricing successful. Learn how having quick integrations can increase your margins.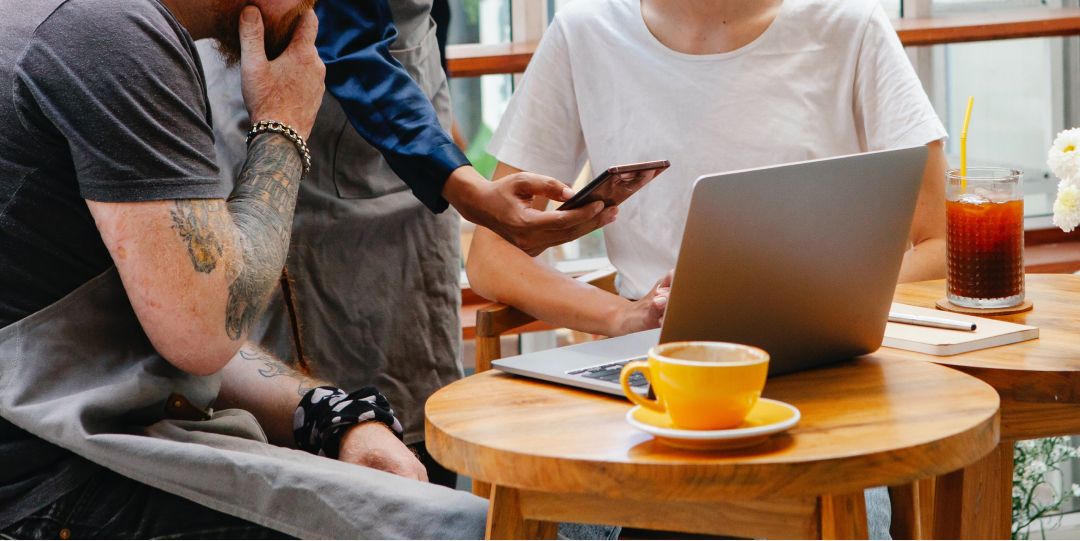 When implementing dynamic pricing technology, it's important to understand how integrations will play a role. At the Restaurant Finance and Development Conference we discuss:
Integrations designed to be easy: Integrations are extremely key in your approach to smarter pricing. At Sauce we've designed dynamic pricing integrations to be launch-ready without needing additional resources.
The pitfall of recreating the wheel: We dive into whether restaurants can create dynamic pricing tech themselves, and why it's more effective to partner.
Making pricing dynamic in 5 minutes: We discuss how smart integrations and a streamlined onboarding process can eventually allow you to do deploy dynamic pricing at scale in just 5 minutes.
How We Designed Easy Dynamic Pricing Integrations that Double Your Restaurant's Margins
The importance of integrations is extremely key, especially in these tough economic times. It's all about maximizing what you have. Every restaurant across the nation and world is trying to increase sales, revenue, and profits, but it can be difficult to hire the staff or data experts needed to manage the business and pricing.
Having integrations in place for almost two years has made a huge difference. Piada Italian Street Food, which recently did a trial with Sauce, saw their margins double across 22 locations through automatic dynamic pricing. They mentioned that it was the easiest onboarding process they've ever experienced, taking only 5-15 minutes of their time. And as we all know, time is precious.
Should Restaurants Build Dynamic Pricing Themselves?
It can be very time-consuming. While a restaurant can technically do dynamic pricing on their own by having a team of data scientists, engineers, or someone to monitor sales and adjust prices accordingly, this takes up a lot of valuable time. Most restaurants are not equipped to be data experts and build their own technology tools. This is where partnering with technology companies like Sauce can help provide the best dynamic pricing solutions without the need for in-house development.
How We Create 5 Minute Dynamic Pricing Onboarding through Smarter Integrations
We went live with Rachel's Kitchen, a restaurant chain in Las Vegas, almost two years ago. Rachel's Kitchen has won Best of Las Vegas for nearly a decade and they have been using our dynamic pricing solution since 2020. We have built integrations with popular delivery platforms such as DoorDash and Uber, as well as middleware systems and white-label systems. Our integrations also cover platforms like Olo and POS systems.
We believe that integrations are extremely crucial for quickly realizing the benefits of dynamic pricing. It can be a challenging task for restaurants, especially for those with 100 or even thousands of locations. It's a heavy lift for anyone, even for a single location. That's why we invested heavily in integrations from the start. We are not integrated with all partners in the restaurant space yet, but we are continuously building more integrations to make it easier for restaurants to adopt a dynamic pricing strategy in just five minutes.
Learn More About Sauce
With Sauce you can easily manage pricing to boost profits seamlessly.