Blogs
Data Driven Pricing: The Art Of Dynamic Pricing
Today's digital platforms allow restaurants to leverage data to drive dynamic pricing based on demand and supply fluctuations.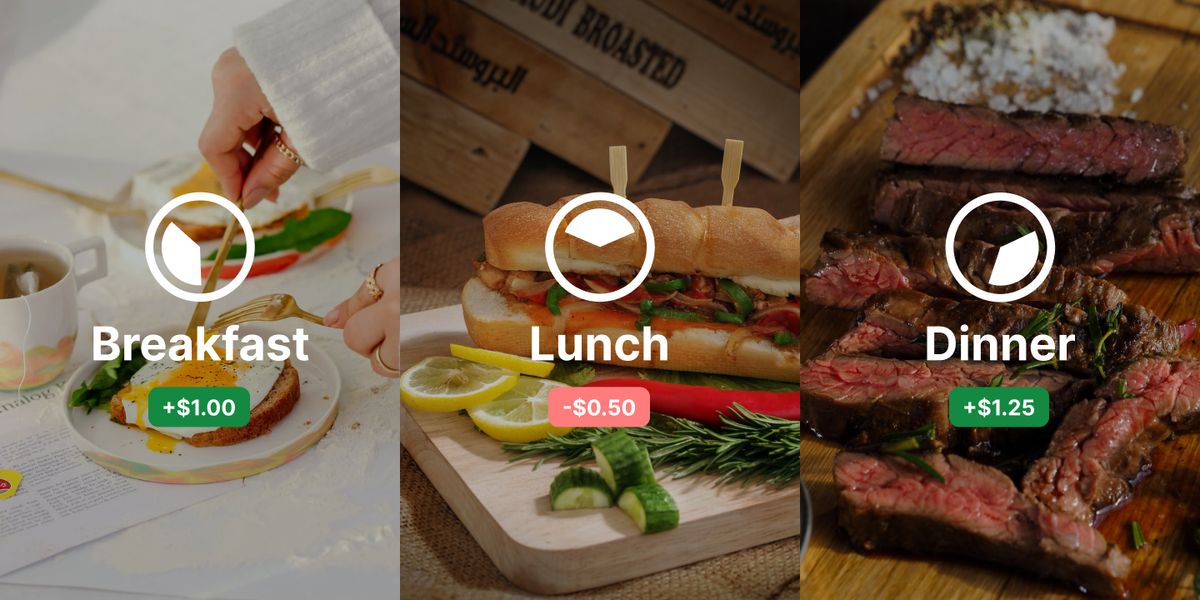 The restaurant industry has rapidly digitized due to online platform adoption both on and off-premise, creating an abundance of unused restaurant data.
Restaurants can use this data to implement solutions like dynamic pricing that can help grow profitability and sales.  
Varying demand throughout the day and supply fluctuations throughout the week create an opportunity for restaurants to be smarter about pricing--updating them in response to these changes.
Data Driven Pricing: The Art of Dynamic Pricing
If we look at the restaurant industry over the past five years, even though the initial surge of COVID may have subsided, restaurants are still rapidly digitizing, faster than ever before.
We are all embracing digital platforms, which has resulted in us accumulating a vast amount of data. This data can now be used to take actionable steps, such as implementing dynamic pricing.
Whenever there is a disparity between supply and demand, there is an opportunity to optimize pricing strategies. At Sauce, we have observed that restaurants, and I'm sure many of you have noticed this too, experience varying levels of demand throughout the day.
Additionally, there are fluctuations in the supply levels throughout the week. For example, the cost of chicken may change on a Tuesday, and on Friday, you might have a completely different approach to managing food suppliers and fulfilling orders.
Learn More About Sauce
With Sauce you can easily manage pricing to boost profits seamlessly.