Case Studies
Top Sandwich Chain Uses Smart Pricing to Test Right Price for Guests, with +12% Revenue
Sandwich Chain combats rising costs with Dynamic Pricing: Increased revenue by 12% and AOV by 4%. Controlled test reveals its effective impact.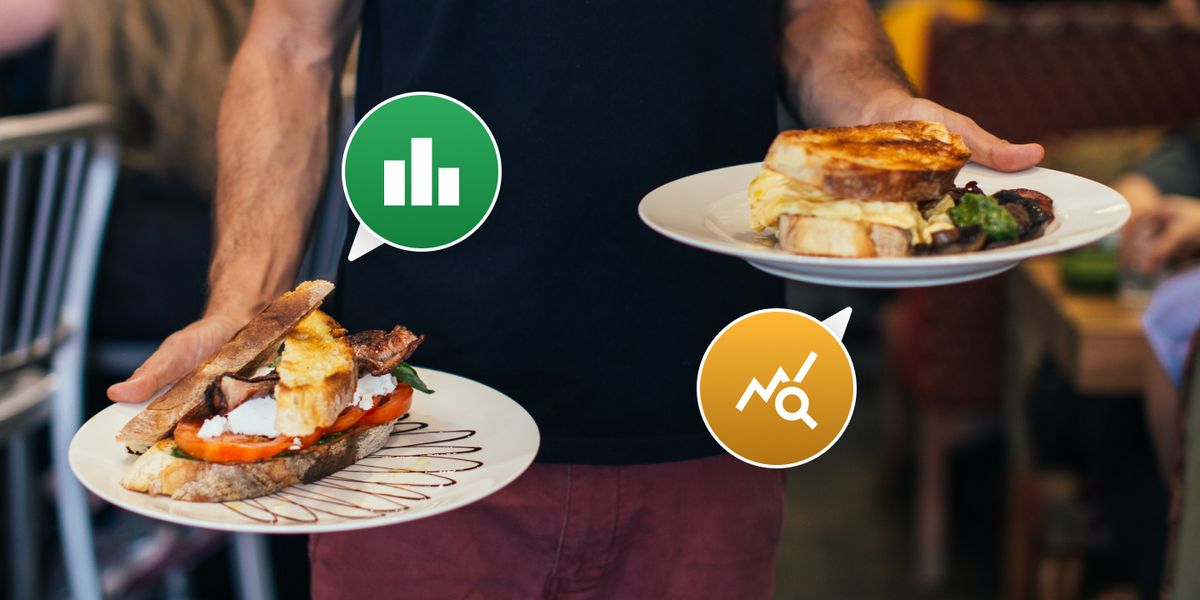 Introduction
In today's market, multi-unit restaurant groups are battling with higher food costs (inflation is still on the rise), high labor costs, and high delivery fees. With major 3rd party delivery platforms charging up to 30% commission for full platform and marketing access but still being an essential business driver for restaurants, one has to think, how can you make it all work for both the restaurant and the end consumer?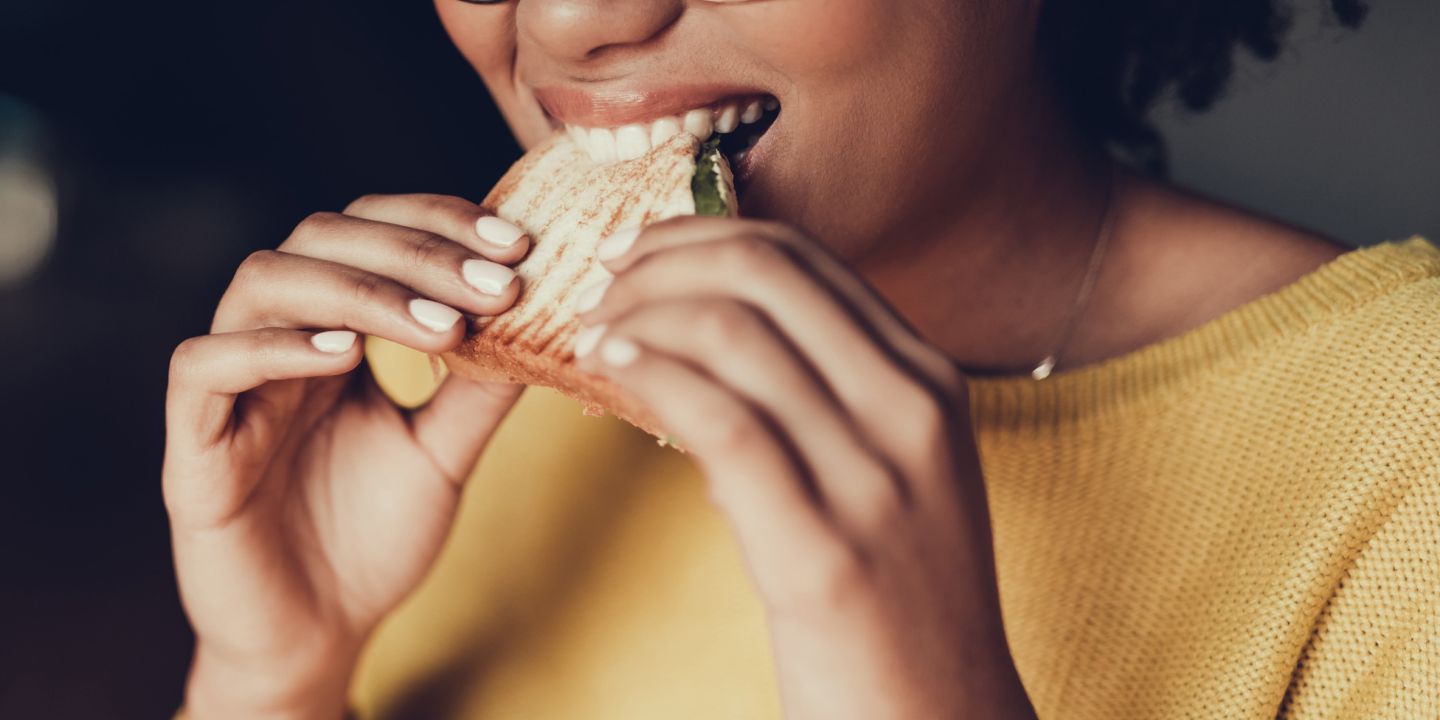 Challenge
This particular Top 20 Sandwich Chain invested heavily in online ordering, which assisted their growth during covid into one of the most recognizable QSR brands in the US. Their online orders soared to 50% of total sales, largely through platforms like Doordash, Uber Eats, and Grubhub, and facilitated by Olo. At the same time, the costs of their freshly sourced ingredients rose as well, making it hard to meet their profit goals.
With costly delivery platforms being a higher percentage of their overall sales, they were looking for ways to thrive profitably on online ordering, while remaining competitive in today's marketplace and ensuring a good customer experience. Thus they were curious about the latest technology in today's restaurant space, Dynamic Pricing, which takes a page from retail and travel industry learnings.
Solution
The Sandwich chain decided to pilot Sauce's Smart Pricing Solution at some of their locations to evaluate its effectiveness.
Since they use Olo Rails and NCR Aloha POS, the onboarding took 10 minutes for their Sr. Director of IT to add a webhook and connect Sauce as an Olo integration partner. They were able to leverage the Sauce system to automatically analyze their historical orders and set the right prices at the right times for their guests.
Instead of raising prices across the board which they've done historically, they chose a Markup strategy and a Discount strategy, which allowed them to offer 5% discounts during their slowest hours, with 10-20% price increases during their busiest times instead of throttling orders.
During the three month test the Sandwich Chain saw more online traffic from the discount strategy, but also more profitable sales overall from the combined approach. In the end, revenue increased nearly 12%, orders +7%, and ticket size +4%.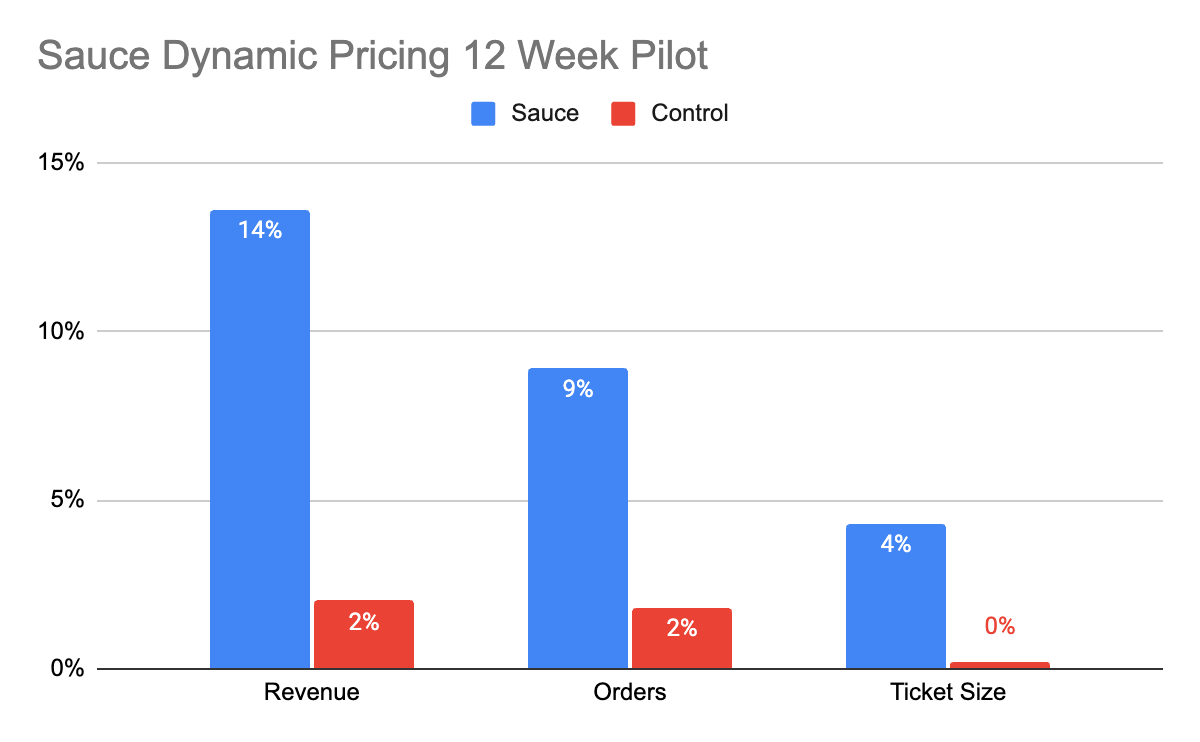 But Let's Confirm...
To take it even further, the Sandwich Chain wanted to see whether the growth they were seeing was truly from Dynamic Pricing, rather than organic growth that could be affecting their test stores. So after their 3 month pilot, they decided to turn off their Smart Pricing strategies for another 3 months to see what would happen.
The results were clear: Revenue returned to prior levels once removed, revealing the successful impact of dynamic pricing in their controlled test.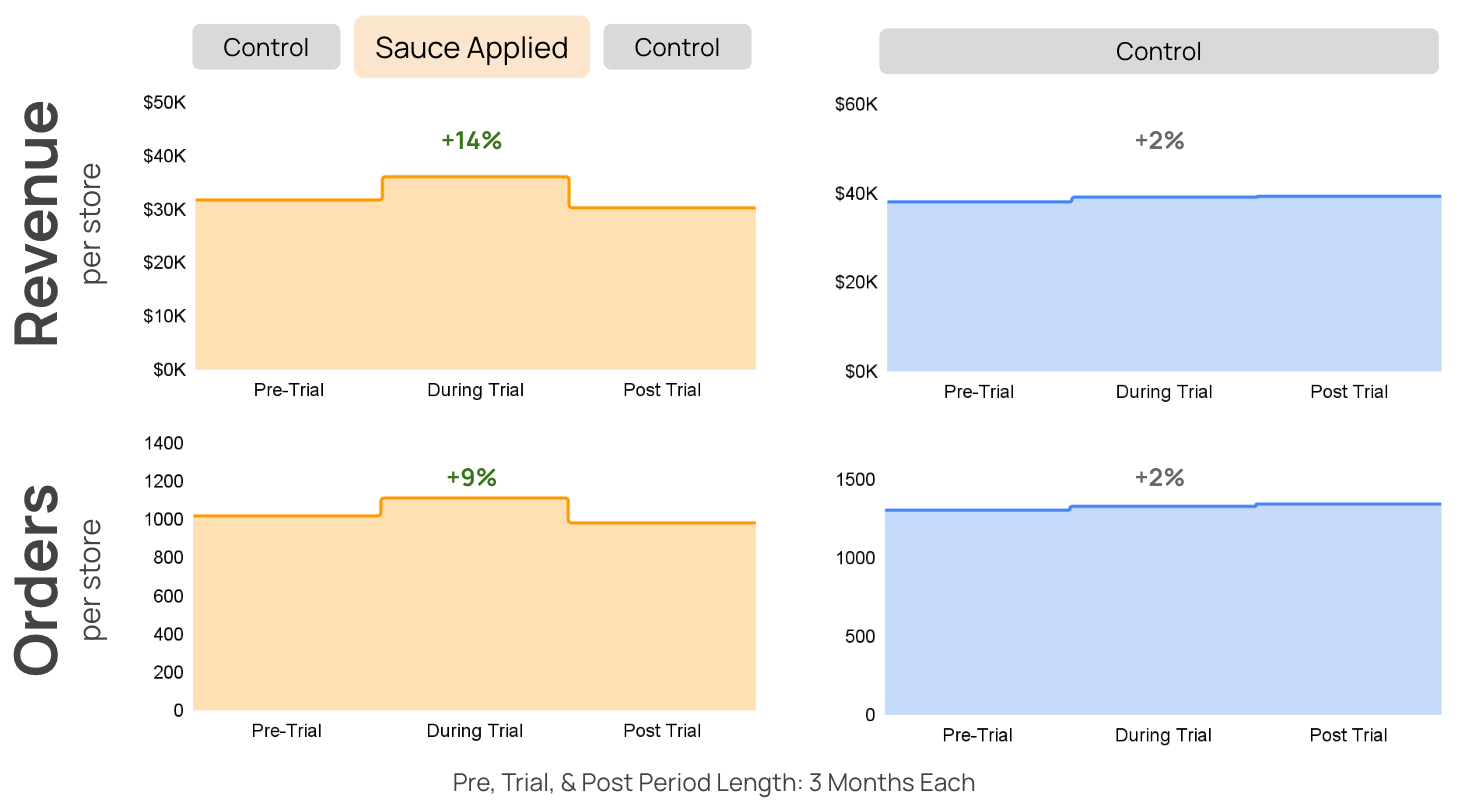 Summary
From a guest perspective, the Sandwich chain proved they were able to still offer lower price points for value-oriented guests, while taking care of their rising cost challenge. The Sauce platform, through easy integrations into Olo and 3rd party delivery, made this seamless.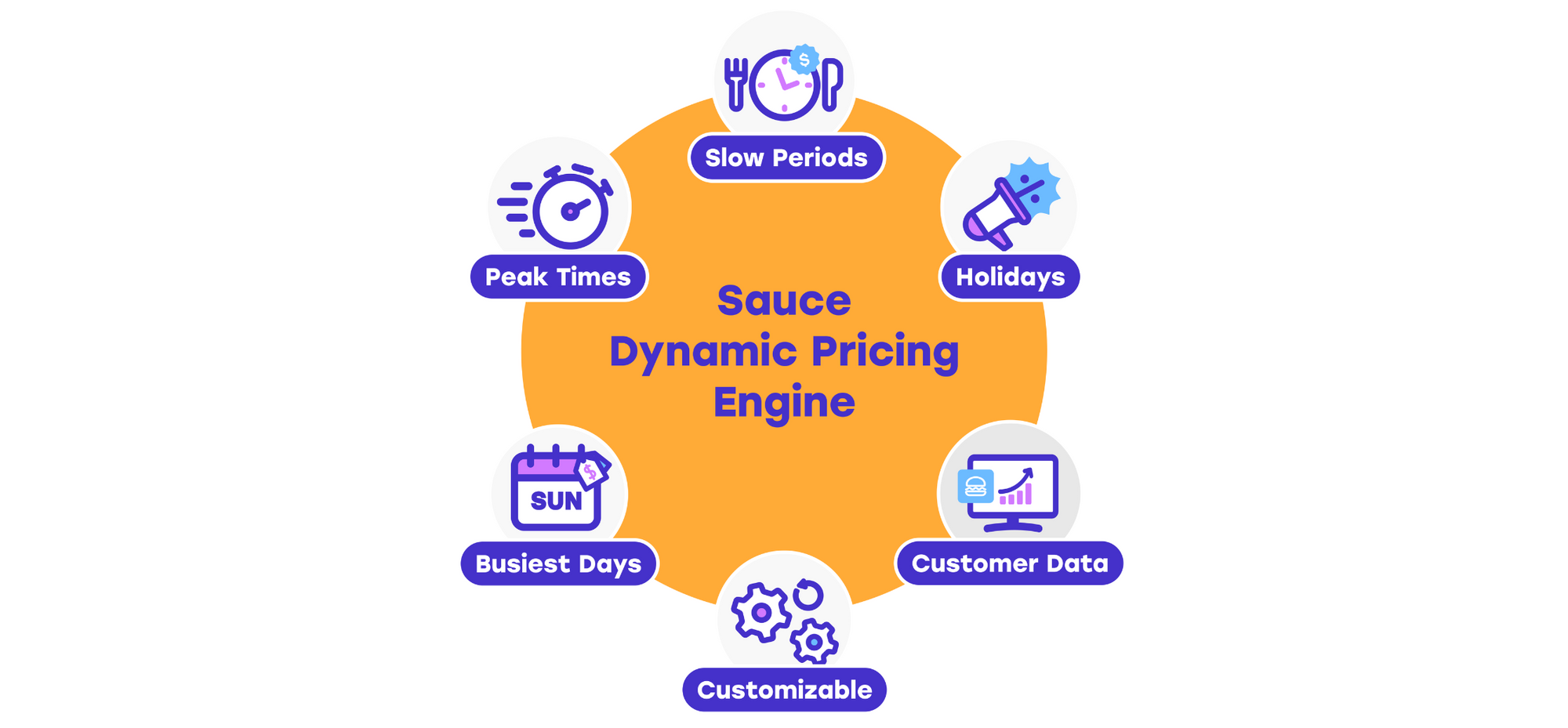 Get started now and grow your online sales too
Get Started